Unlock the magic of learning
Explore our Collection of Done-for-You Printables!
Welcome to The Little Raindrops Club!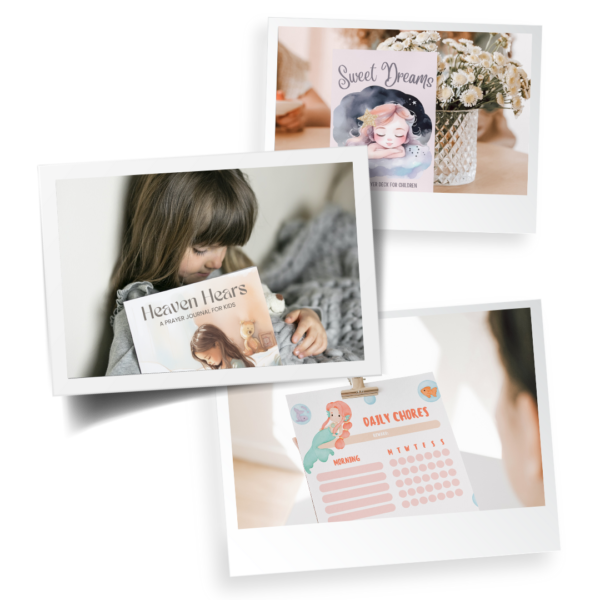 Step into a world of creativity, education, and fun for children with our exclusive collection of done-for-you resources with Private Label Rights (PLR).
As a parent, blogger, coach, teacher, or small business owner, we understand how important it is to have access to high-quality resources that captivate young minds and foster their growth. We're excited to be part of your journey and support you in creating magical experiences for children that will leave a lasting impression.
The PLR on these kids' printables is a game-changer! Love the designs and the immediate access. A big thumbs up to this shop!
I was on the lookout for high-quality kids' printables and stumbled upon these gems. The designs are so engaging for the little ones!
Love these printables for kids! The designs are magical and the files are so easy to customize and tailor to our needs. A++!
Dive into the Magical World of Printables with PLR!
Why Choose Printables with PLR?
Unleash your creativity and boost your business with our Printables with Private Label Rights (PLR). PLR gives you the power to use, modify, and even claim ownership of these high-quality resources. Say goodbye to starting from scratch and dive into a world of convenience, efficiency, and endless possibilities.
With PLR, you're not just buying a product – you're investing in a tool that empowers you to create and innovate. Explore our range of PLR printables and elevate your brand to new heights.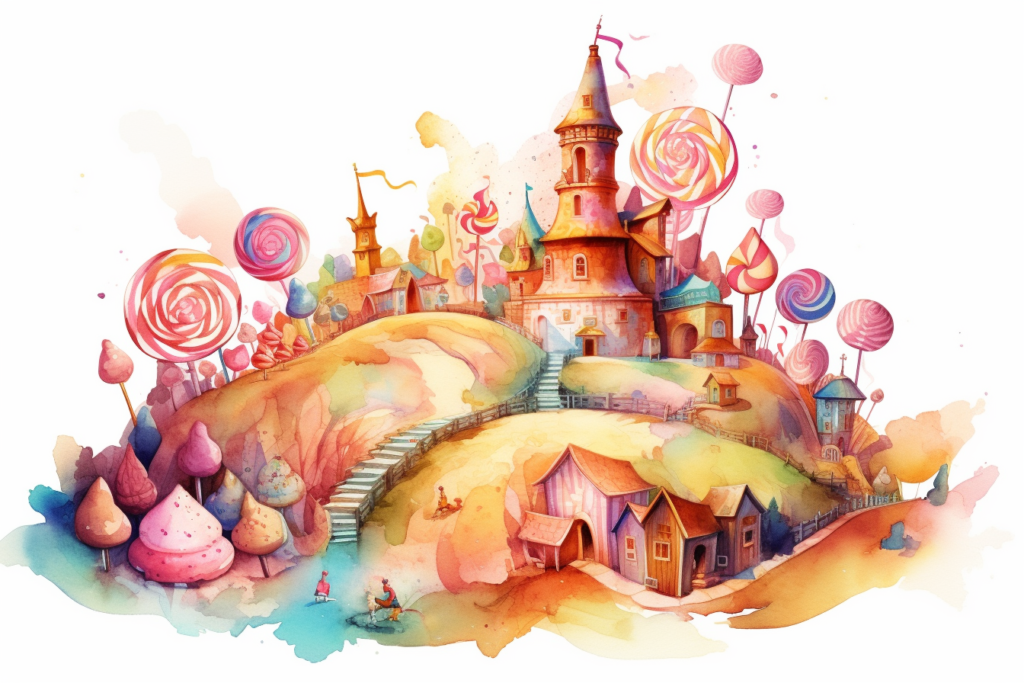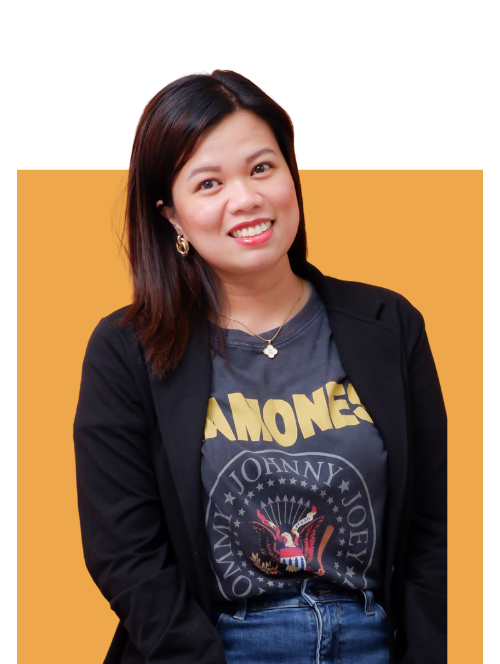 A graphic designer with an unwavering love for children and a deep passion for design and creativity. My heart skips a beat when I see little ones brimming with imagination, and I'm determined to foster their creativity from a young age.
I'm thrilled to have you on this journey with me as we inspire and nurture the young minds in our lives. Thank you for visiting The Little Raindrops Club, and I can't wait to see the magic that unfolds as we embark on this creative expedition together!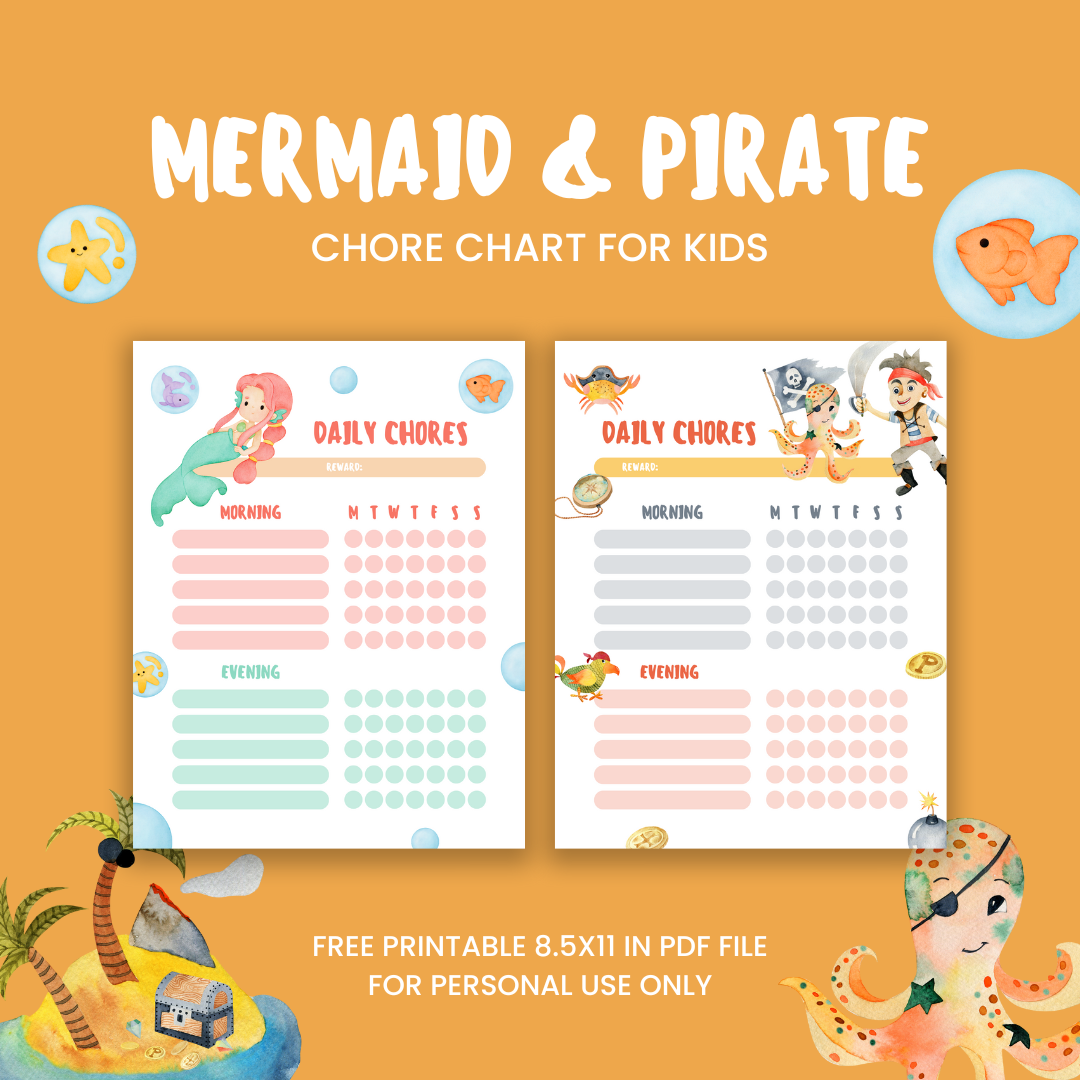 FREE Mermaid and Pirate Chore Chart for Kids
Ready to bring a touch of magic and adventure to your child's chore routine? Simply download and print our free printable chore chart, and watch as your little ones dive into their tasks with enthusiasm and a sense of accomplishment.